HBC Secures Take-Nothing Judgment in Commercial Dispute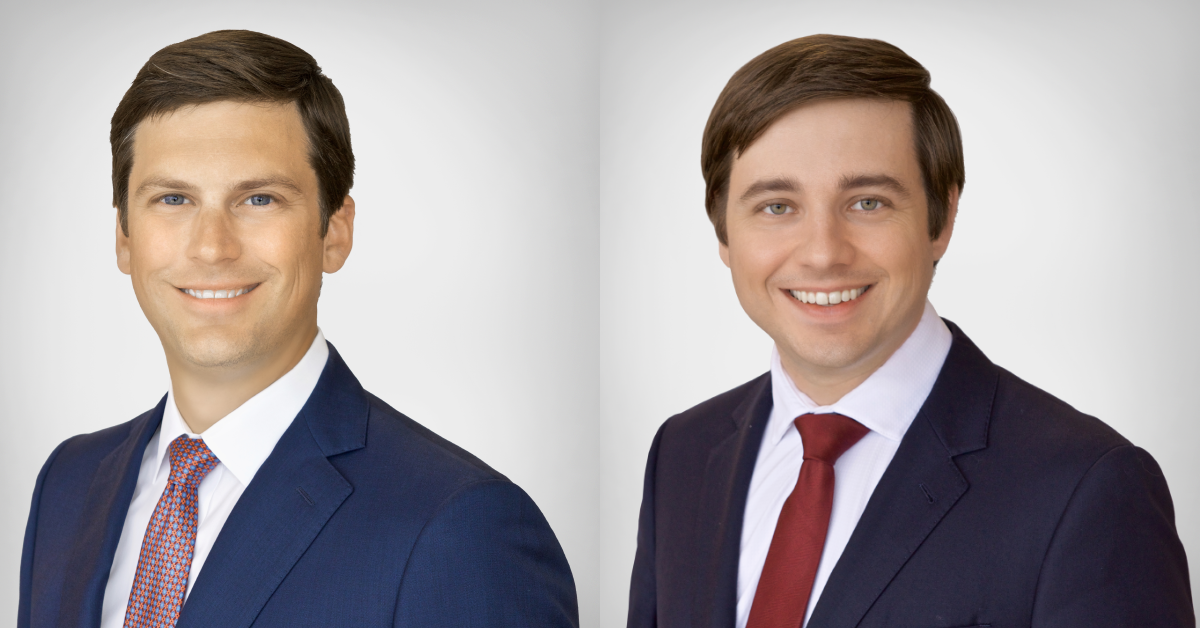 Austin Champion and Ben Jones recently obtained a complete defense win in a case where the plaintiff alleged the firm's client tortiously interfered with a contract by requesting a third-party finance company terminate its relationship with the plaintiff's business.
The defendants are owners of a fast-growing tire, wheel, and automotive accessory retailer that utilizes third-party finance companies to provide financing and leasing services to customers. The plaintiff, a furniture retailer, alleged it used the same finance company to provide similar services to its customers. After a falling out between the defendants and a former employee—who also owned a minority stake in the furniture business—the plaintiff alleged the defendant damaged its business by requesting the financial company cut ties.
The financial company terminated its relationship with the plaintiff in December 2018. Under the terms of their contract, the plaintiff agreed its contract with the third-party finance company would "continue on a month-to-month basis until terminated in writing by either party."
HBC argued in its motion for summary judgment that: 1) the plaintiff could not produce evidence of damages, and 2) even if it could, the financing company was exercising its contractual right to terminate the agreement.
The Tarrant County district court agreed, granting a final, take-nothing judgment in favor of the firm's clients.