HBC Secures Temporary Injunction in Non-Compete Case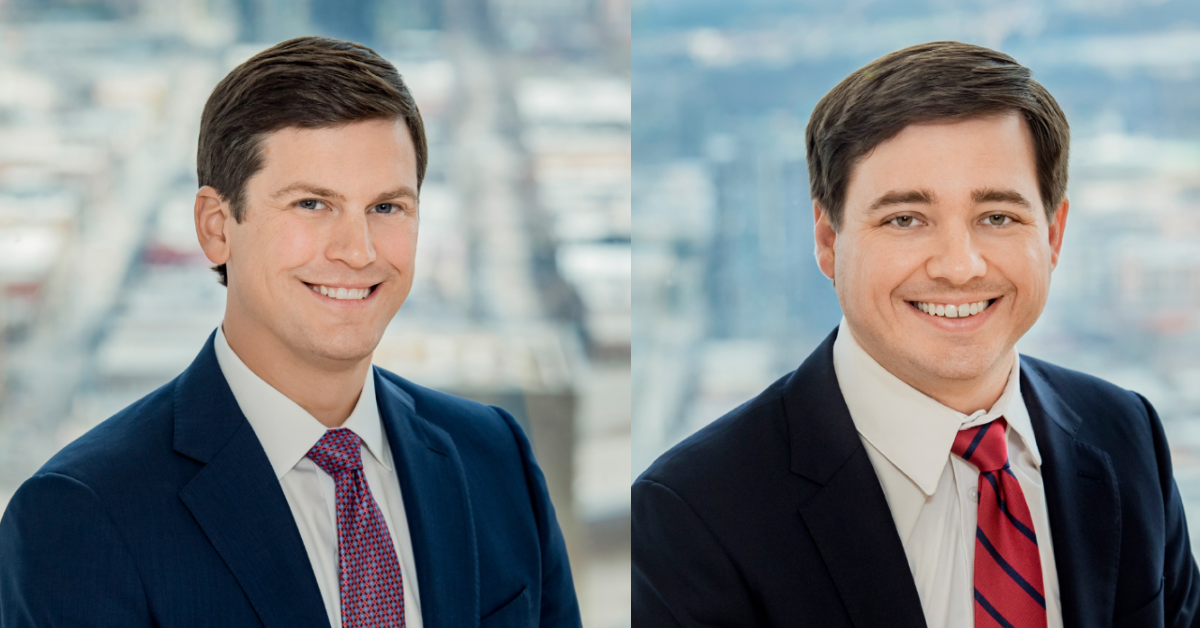 Austin Champion and Ben Jones recently obtained a temporary injunction on behalf of their client—a fast-growing tire, wheel, and automotive accessory retailer—against a former business partner, who promised not to compete with the firm's client for an 18-month period after executing a buyout agreement.
The lawsuit alleges the defendant opened a competing tire and wheel retailer in Amarillo, Texas shortly after he exited the client's business in the same city.
The 18-month non-compete period was set to expire in November 2020, however, the defendant opened up a new store in March 2020.
The court agreed with the firm's client during an evidentiary hearing on the application for temporary injunction, which was conducted over Zoom.
A trial on the merits in the case is scheduled for November 2020.