HBC Secures Dismissal in Commercial Dispute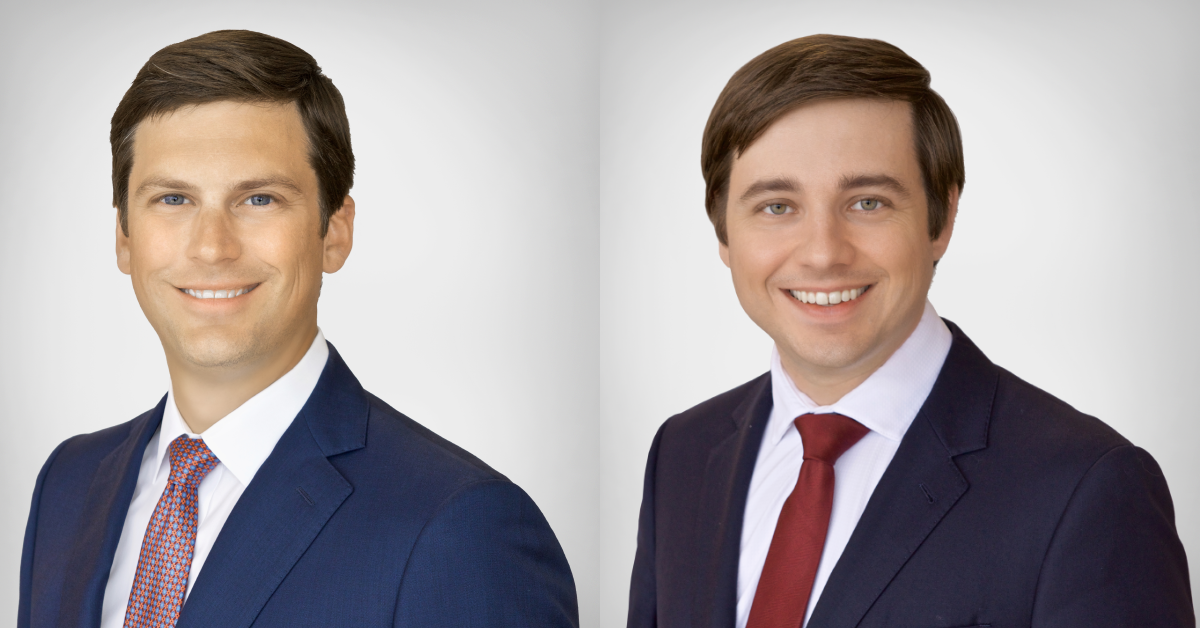 Austin Champion and Ben Jones recently obtained a dismissal for lack of personal jurisdiction in a commercial dispute pending in the United States District Court for the Eastern District of Texas.
The lawsuit alleges the defendants, including the firm's client, were "involved in an elaborate scheme" to defraud the plaintiff of its ownership rights in certain real property and personal property.
The firm's client, who lives and works in Florida, was alleged to have been involved in the defendants' scheme by receiving two wire transfers. The wire transfers were allegedly diverted from the plaintiff.
In its opinion on HBC's motion to dismiss, the Court concluded that even if the wire transfers originated in Texas, they were not sufficient to establish personal jurisdiction in the Eastern District of Texas.