Harper Bates & Champion Partner Austin Champion Named a Texas Rising Star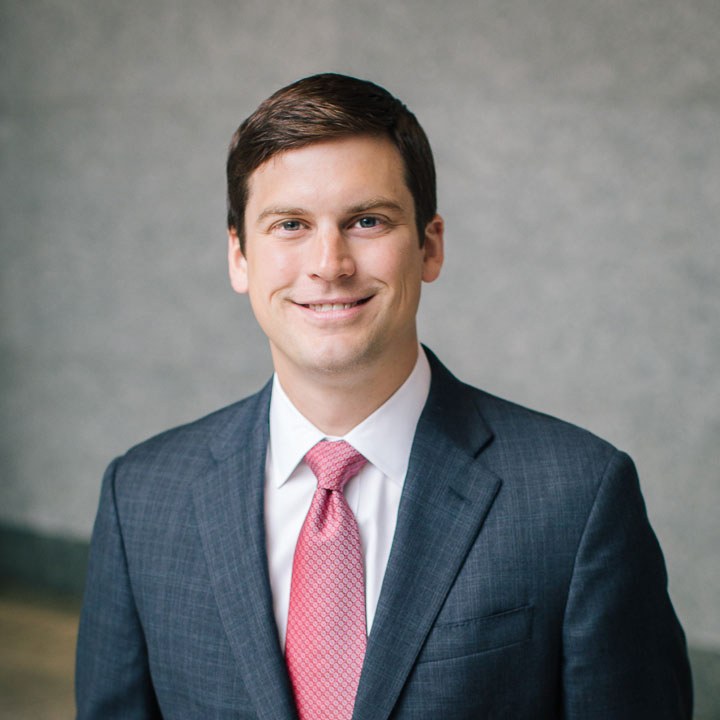 Harper Bates & Champion LLP is pleased to announce that Austin Champion, a founding partner of the firm, has been named a 2017 Texas Rising Star by Super Lawyers.
Super Lawyers is a rating service based on peer nominations that are supported by interviews, independent research, data verification and good-standing review. Only 2.5 percent of lawyers in the State of Texas are selected to the Rising Stars list each year. Those selected are included in lists published both nationally in Super Lawyers Magazine and regionally in publications to serve as a resource for attorneys and consumers seeking outstanding legal counsel.
Champion has a strong track record of success with Super Lawyers and is now being recognized for the fifth time. He was previously named to the Rising Stars list in 2012, 2014, 2015 and 2016.
Champion, a business and IP litigation attorney, regularly represents plaintiffs and defendants in the telecommunications, finance, energy, technology, real estate and retail industries. Champion also pursues and defends claims for indemnification arising out of business and intellectual property disputes. He received his undergraduate degree from the University of Texas at Austin and earned his law degree from Southern Methodist University Dedman School of Law, where he served as an articles editor on the SMU Law Review Association and graduated with honors.